Listen Now.
It's Your Turn.
What makes our speakers so charming? We believes the answer is design. That's why we have made our entire focus on innovation – sound, look and details. We really do care.
So, talk to us, and listen, you'll know why choose us.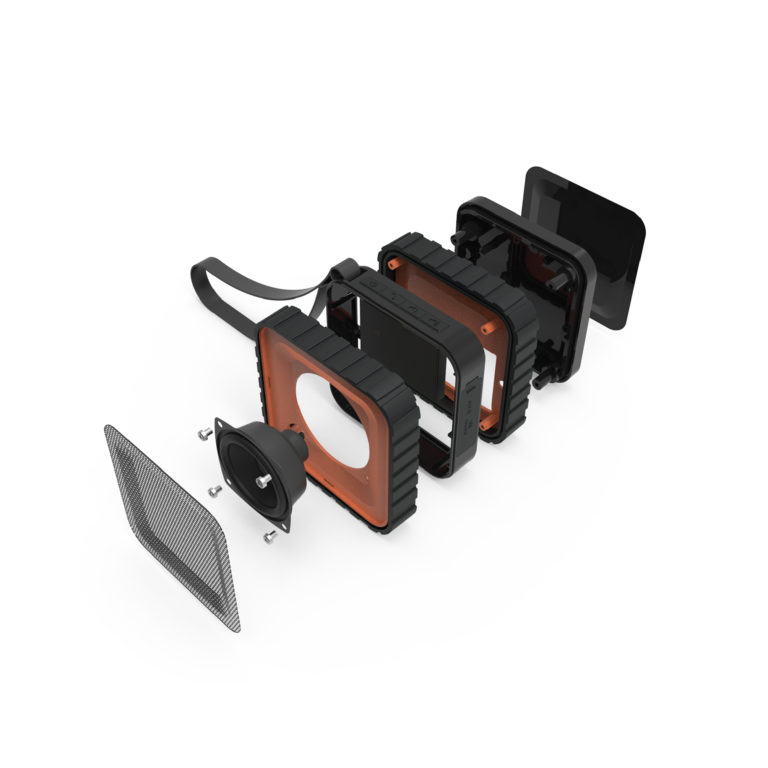 We want to create something that does more than just look good, but also allows you to discover the moments easily with great music on the go.
"Great! This speaker is amazing! Super loud and has great bass"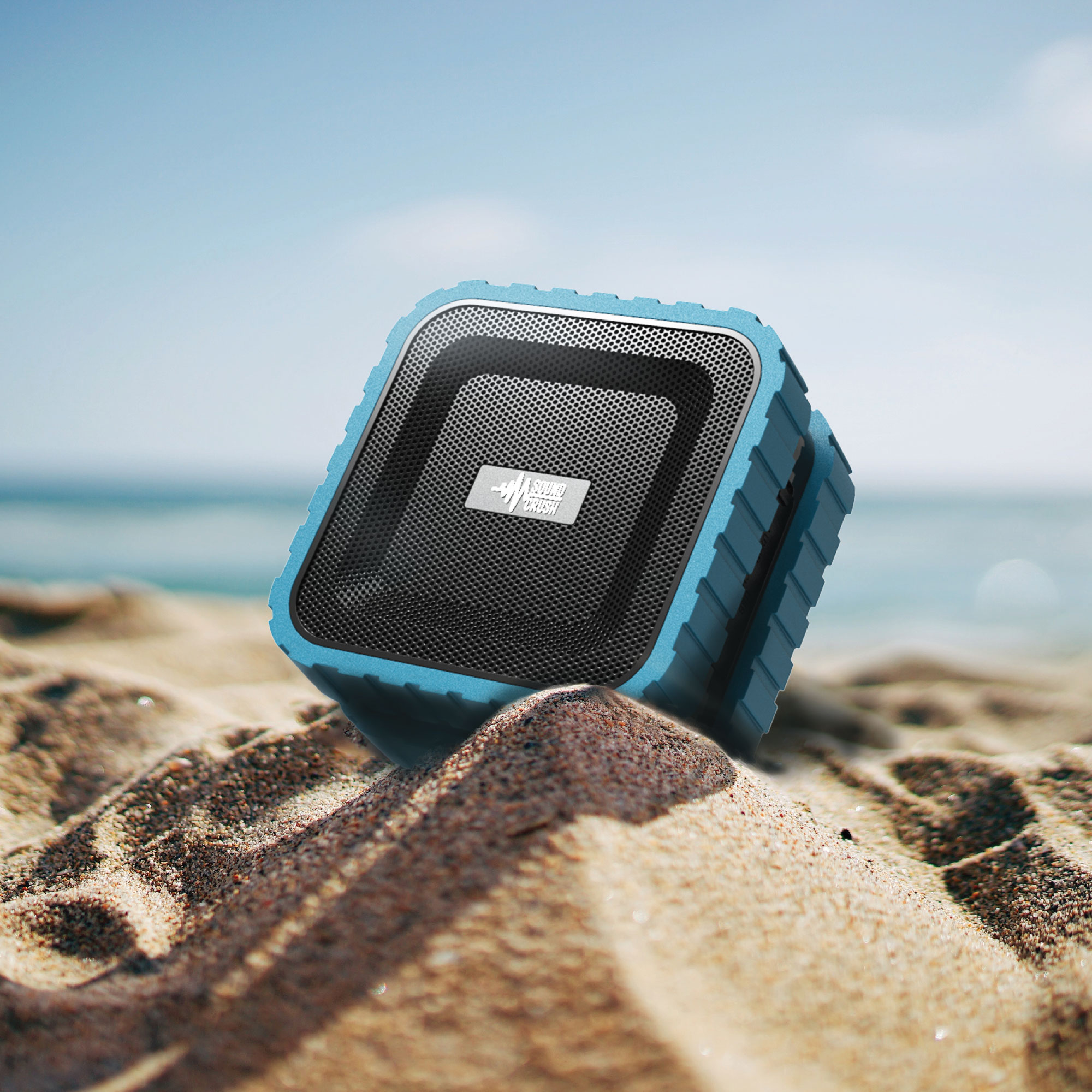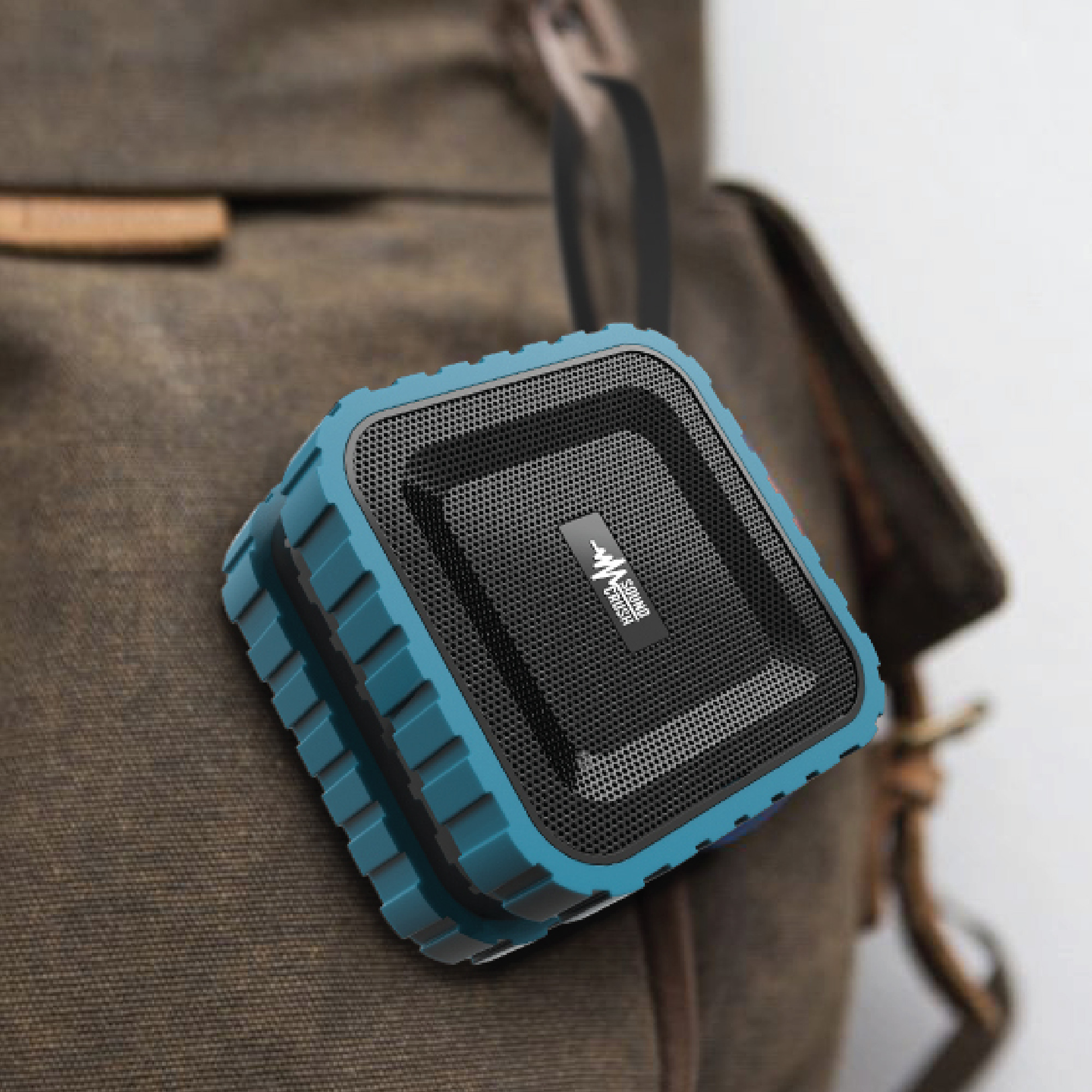 Not matter you want to stream music or ask questions, all you need is your voice. Let's talk to our Stando that sync with Amazon Alexa. Enjoy the great convenience of listening favorite music with prodigious sound.
Your Music. Your Voice. Your Stando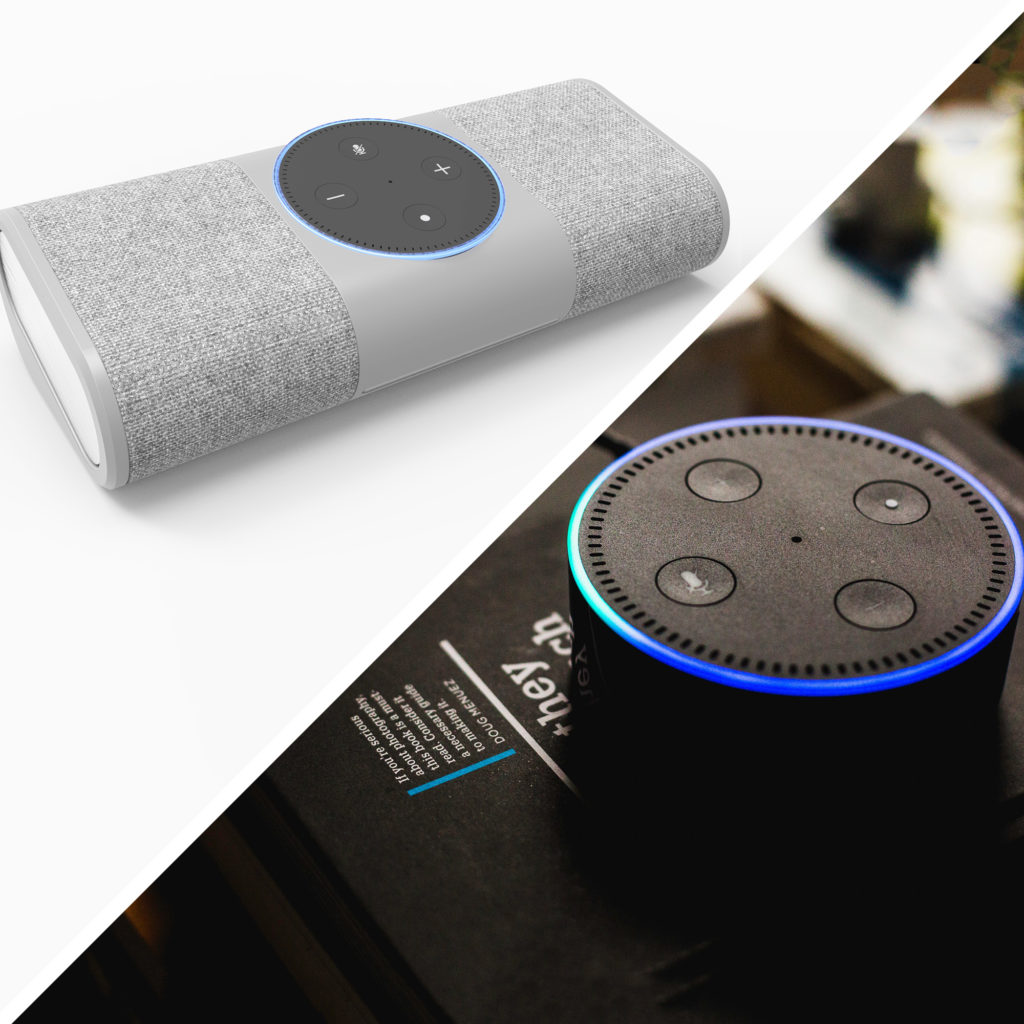 Play What You Want.
Hear What You Love
Not just creativity, style and quality, we can even do much more than you think.